A: Please click to download the Attendance Record Form. check that the List of Logs form has the correct time recorded.
There are two reasons why this problem occurs
Not record attendance correctly, please ensure full access to the fingerprint area or enter the correct ID and password. Please do the calculation manually by logging the time
Clocked in the wrong time for attendance scheduling, please pay attention to the time when the attendance is scheduled and clocked in, if there is a non-attendance person clocking in on the same day, it will not be recorded in the list of people who participated in the attendance on that day.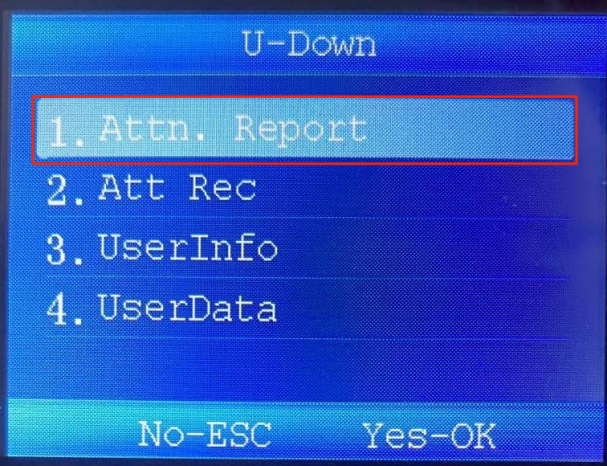 Figure 2- 5 Download Attendance Sheet

Figure 2- 6 List of Logs