Click the Menu button to open the Parameter Settings > MISCSettings > HDR MODE ON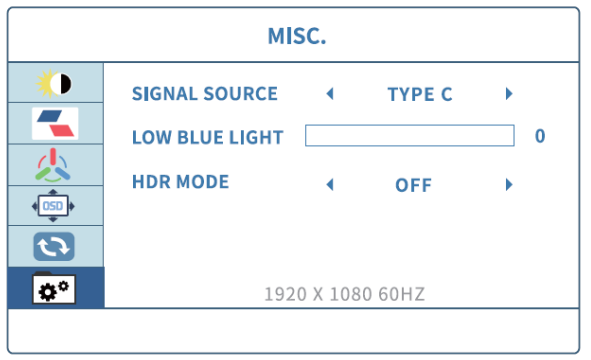 Because HDR mode consumes more power, when you need to turn on HDR mode, please connect an external power supply of 5V/3A or higher.
Note: HDR mode needs to be used with HDR video. If your video is not in HDR format, we do not recommend you turn on the HDR mode.